Walt and Joe Case Study Talk on Fraud Detection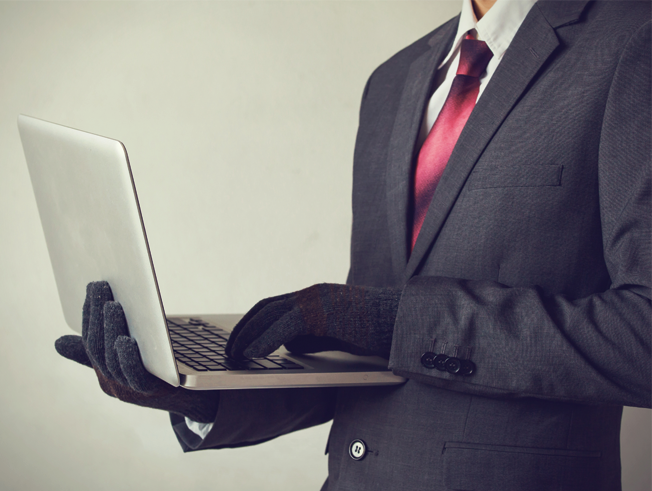 Learn how to spot fraudulent activities
Our team has spent over a decade handling hundreds of cases involving fraud. We are here teach you all of our combined knowledge and work to educate your management and employees.
Interested in learning how to protect your organization?
Fraud Forces Inc. is here to provide the tools you need to enhance your knowledge about fraud in organizations. Our presentations incorporate real life case studies and stakeholders.
Contact Us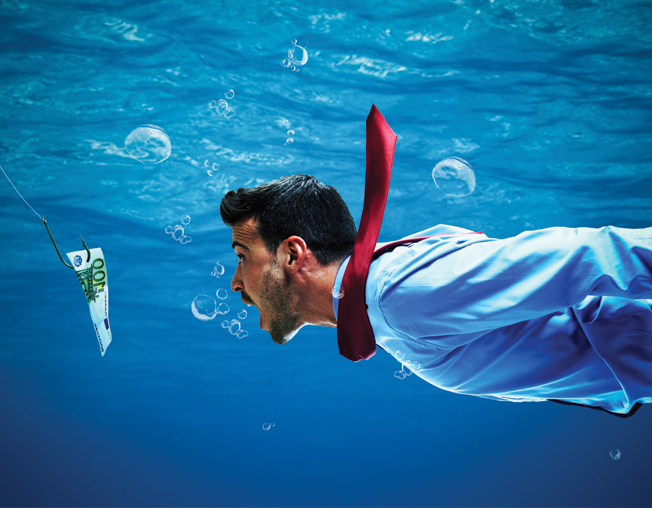 Protect Your Organization
Use the knowledge presented by our skilled team to make smart decisions for your business. Take a look into how businesses are exploited from within, and where real business owners went wrong.
Understanding Income Taxes
Our team teaches courses on how to properly understand income taxes. We use real case studies to demonstrate what other companies do well, and some that do not in tax facilitation. Learn about tax compliance and the best practices to keep your business structured properly.
Mortgage Fraud
Take action before it is too late and prevent yourself from becoming a victim of mortgage fraud. Our mortgage and expert testimony officers explain what to avoid in the industry. Ask the experts questions and learn from brokers who did not make the proper decisions.
Corporate Fraud Prevention
Learn some of the best industry tactics on how to prevent corporate fraud. With over a decade in the industry Fraud Forces Inc. has learned best practices through analysis and facilitation of hundreds of cases. We are here to share our secrets and help protect your organization.
News and Updates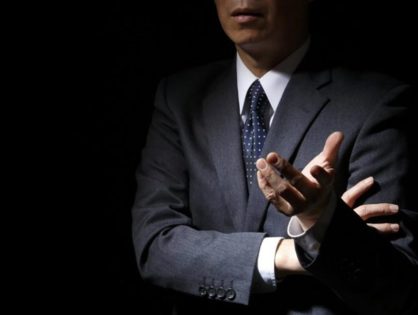 "Organizations worldwide lose an estimated 5% of revenue to occupational fraud each year according to ACFE reports. Based on my…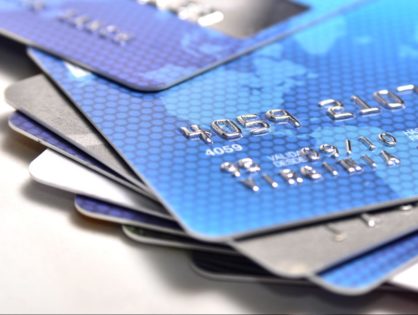 "When people think about fraud prevention, they think about internal controls.  Indeed, internal controls are essential for preventing fraud.  Many…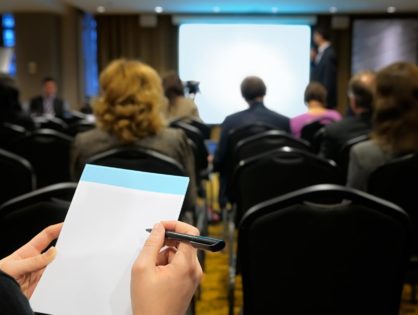 "The only way to manage fraud risk effectively is by identifying value within an organization and protecting that value using…